Wolverhampton Wanderers secured their top flight status with four games to spare after an impressive season in the Championships. Like the recently concluded term where no joiner relegated, the three new joiners would be hoping to stick beyond their first year in the Premier League.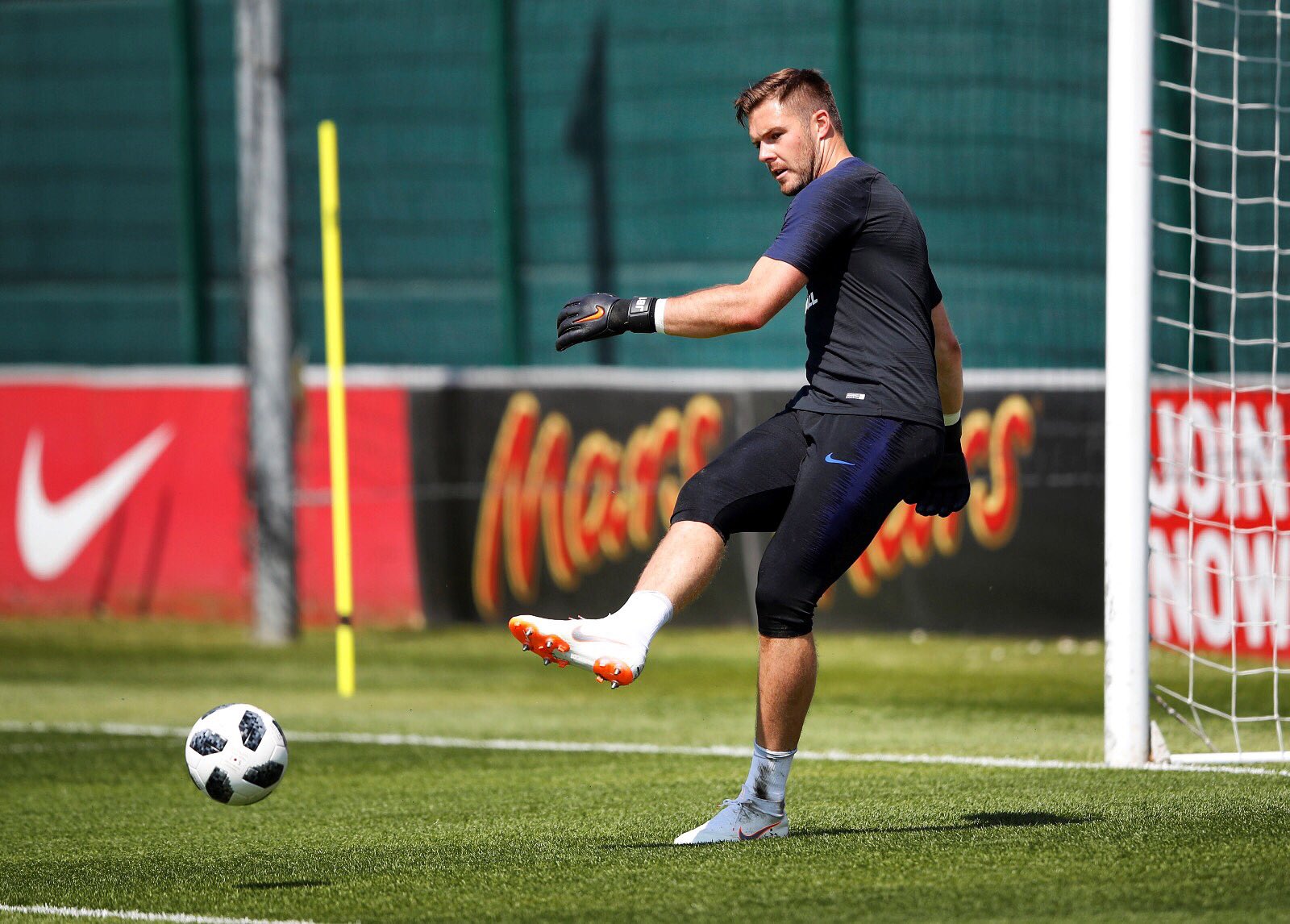 With wolves winning the Championship in style, there would be expectations from them. They have Chinese money, a good manager in NunoEspirito Santo, and a few prized players in their possession. So far they have been linked to Stoke City's Jack Butland and Portuguese shot stopper Rui Patricio. AC Milan's Andre Silva and Porto star Willy Boly are other names linked to the club even as they face the threat of losing star man Ruben Neves.
The management claims they would have a lean team of senior players, aside ambitious youngsters. The coach said they would not be as ambitious from the first day but would seek to take it one step at a time from August 11.
For Cardiff, they return to the Premier League for the first time since 2014. They secured automatic promotion but in some quarters they have been hounded for their style of play. Even Fulham owner Shahid Khan took a dig at them after they saw off Aston Villa in the Championship playoffs. Khan admitted that Wolves were clearly the better side throughout the season, adding that Cardiff played "19th century football."
For Neil Warnock, it's his eight career promotion, making it an enviable record. Cardiff should have learnt from the last time when they had a brief spell in the top flight. There are rumours that Warnock would snap Robert Snodgrass from Aston Villa where he is on a loan deal. The Scot might cut his ties to a re-strategizing West Ham.
Same thing for Marko Grujic who might not want another loan spell after doing well in the second half of the season. With Naby Keita and Fabinho joining Liverpool, Jurgen Klopp would hardly look his way. West Brom striker Salomon Rondon has also been linked with a move to Cardiff.
For Fulham Khan said they would not be fearful in spending the money on key projects. The owner who has plans to buy Wembley from the FA insists the club would keep Ryan Sessegnon despite numerous interests and that they would add responsible buys too.